Experiences to live
In the heart of Chianti Classico
In the heart of the Chianti Classico, between Siena and Florence, Poggio Amorelli winery is ready to host wine estimators and wine lovers giving them a unique and authentic experience.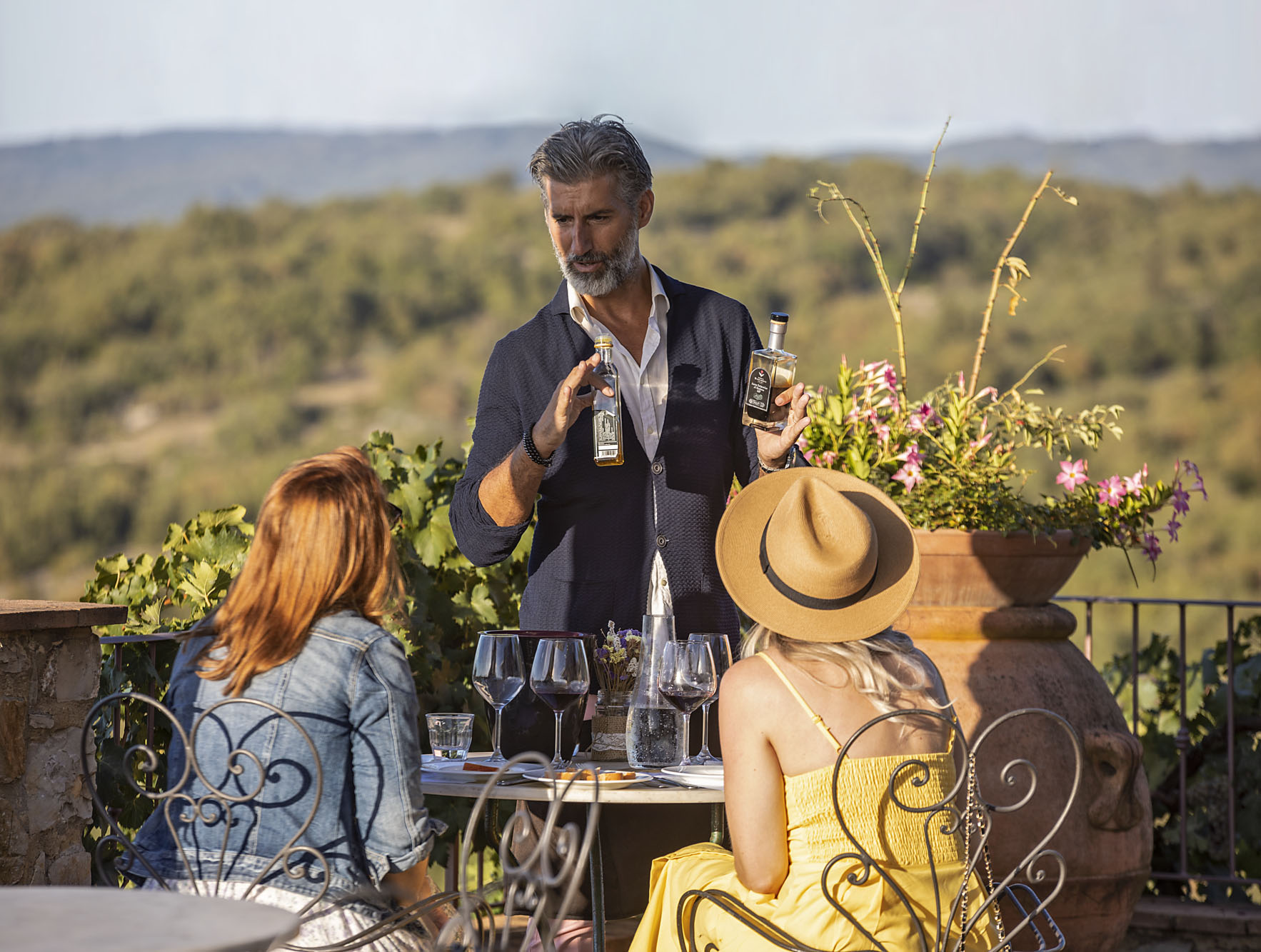 Live an unforgettable experience
Book one of our " Experience Packages" and discover the most authentic Tuscany's flavors.
Our Experiences:
Wine tasting
One of the members of our staff will welcome you and he will assist you during the guided tour of the winery and for the entire duration of the tasting. The service includes the tasting of selected white and red wines of our production, combined with high quality products: the company's Extra Virgin Olive Oil, a selection of refined Tuscan SALAMI, the REAL balsamic vinegar FROM Modena, aged cheeses of the area, grappa and Vinsanto from Chianti.
Light lunch
For those who want to discover the pleasure of the local cuisine, the company also offers the possibility of combining the tasting with a lunch. The dishes are prepared only with high quality products that express the flavors and aromas of the Tuscan tradition. These include handmade egg pasta with eggs collected from our henhouse, precious truffles, vegetables from the organic garden, genuine sheep's cheese (pecorino), homemade desserts, and many other organic products. Also, in summer, you can have dinner on the panoramic terrace overlooking a dramatic Tuscan landscape.
Pet friendly
Companions and friends in our work, our domestic animals are also enjoyable attractions for visitors: the mascot Oracolo, the Haflinger horse that gave its name to the Super Tuscan wine, the two white sheep and the authentic symbol of Chianti Classico wine, the black rooster that guards the henhouse with our chickens.
Guided Tours
Guided tours are BOOKABLE every day from Monday to Sunday.
The duration is about one hour for the tasting only and two hours for the light lunch with tasting. During the tour it is performed the visit of the fermentation room, of the barrel room and of the private cellar, with a detailed explanation of all the wine production stages, from harvest to vinification.
Organic vegetable garden
On the roof terrace there is an organic garden with vegetable garden plants and herbs of all kinds. The small plants are housed in the same large French oak barrels that once were used for wine. The garden fruits are served every day in the food we offer to our clients.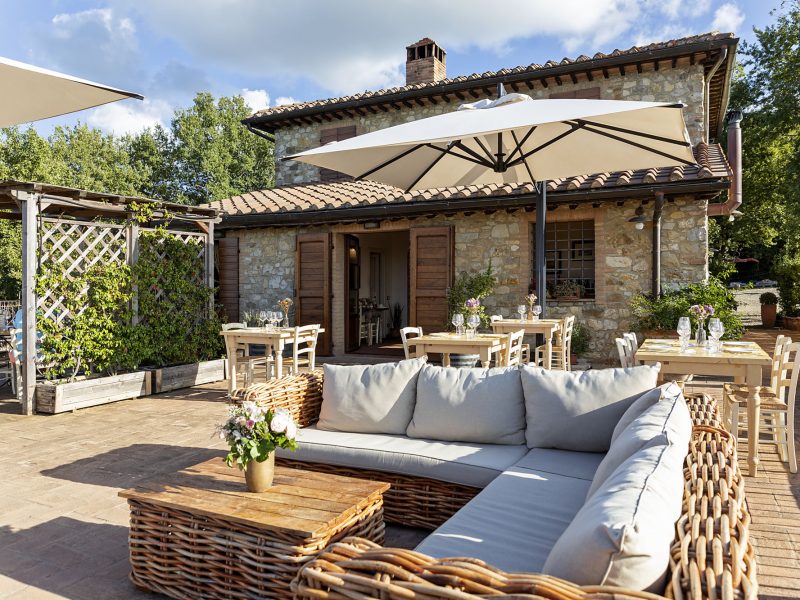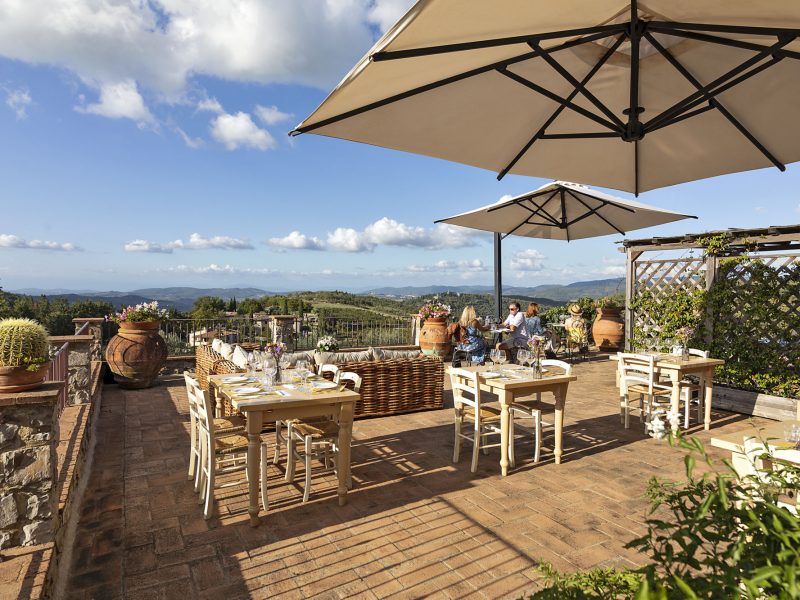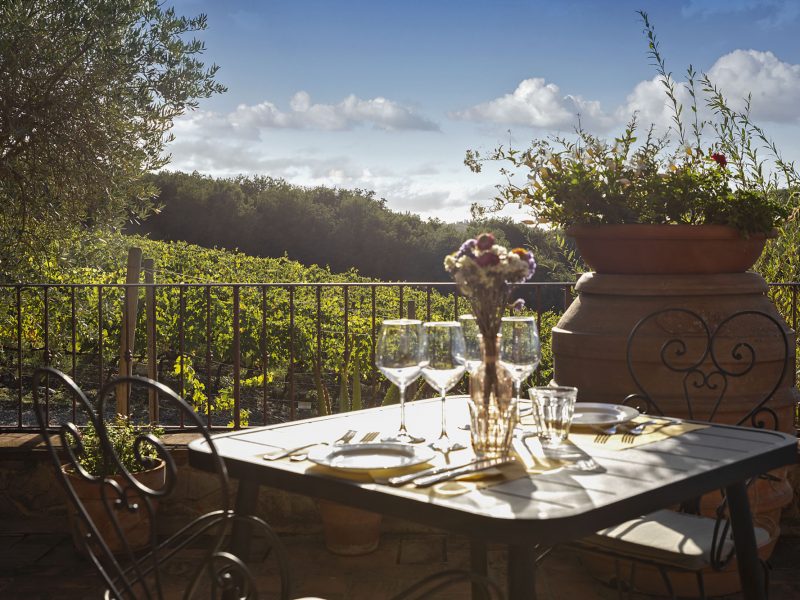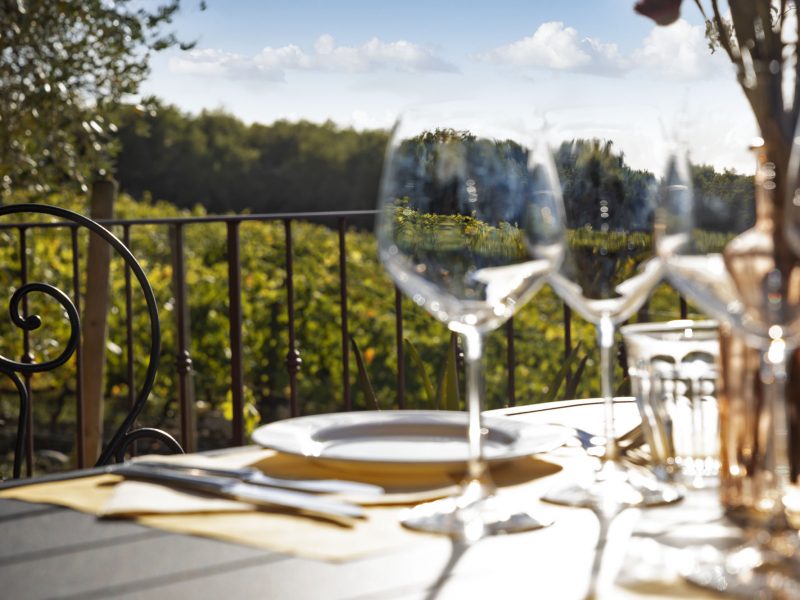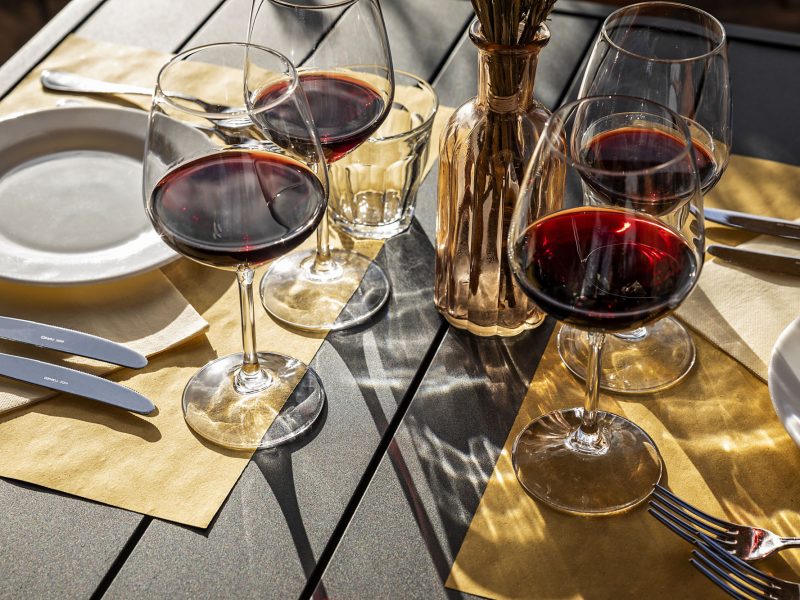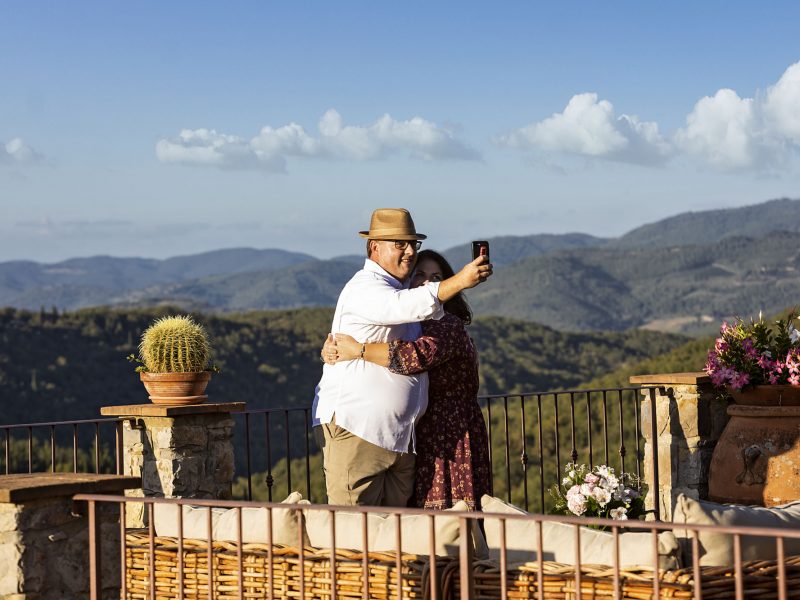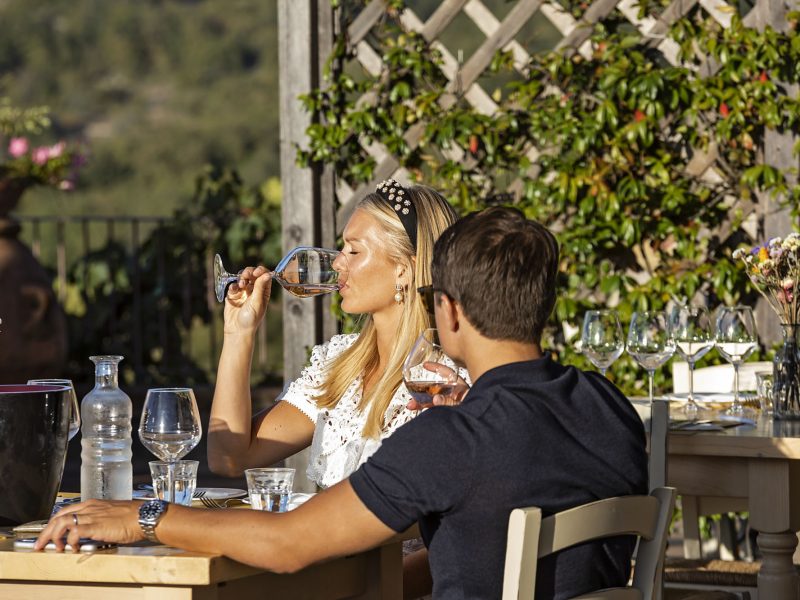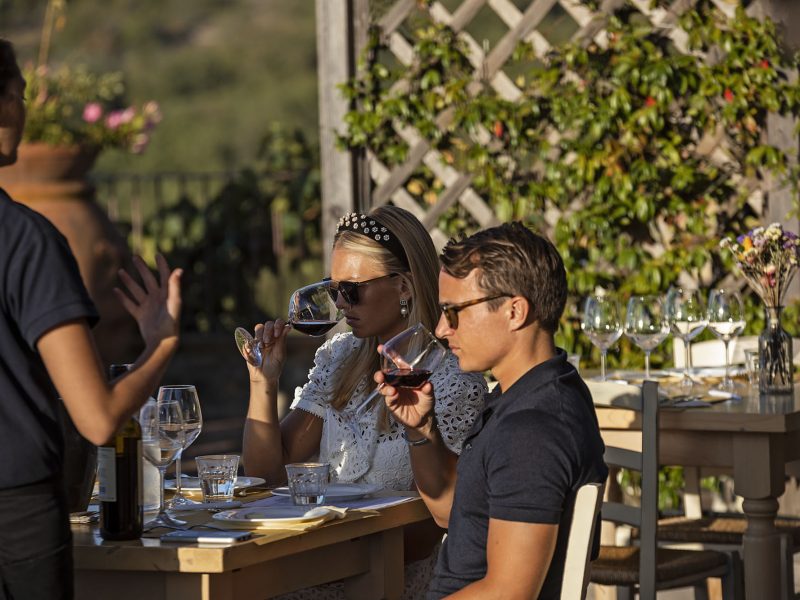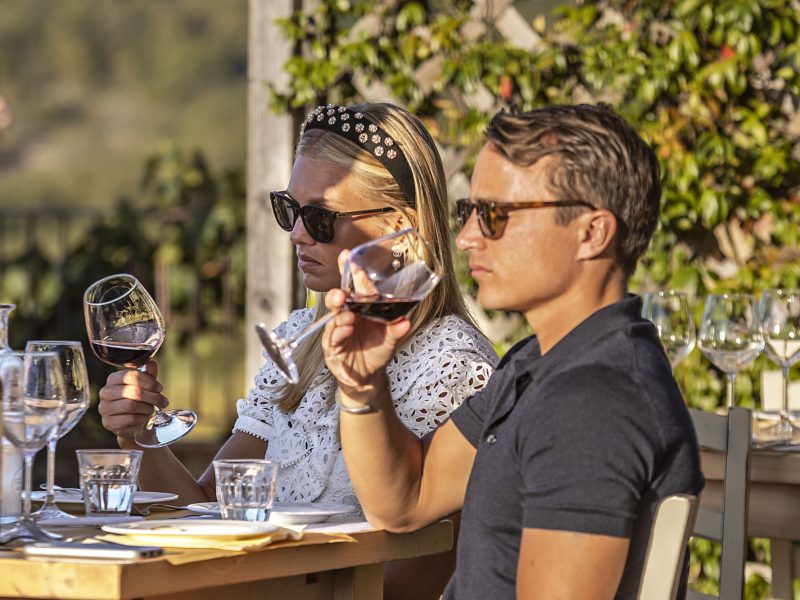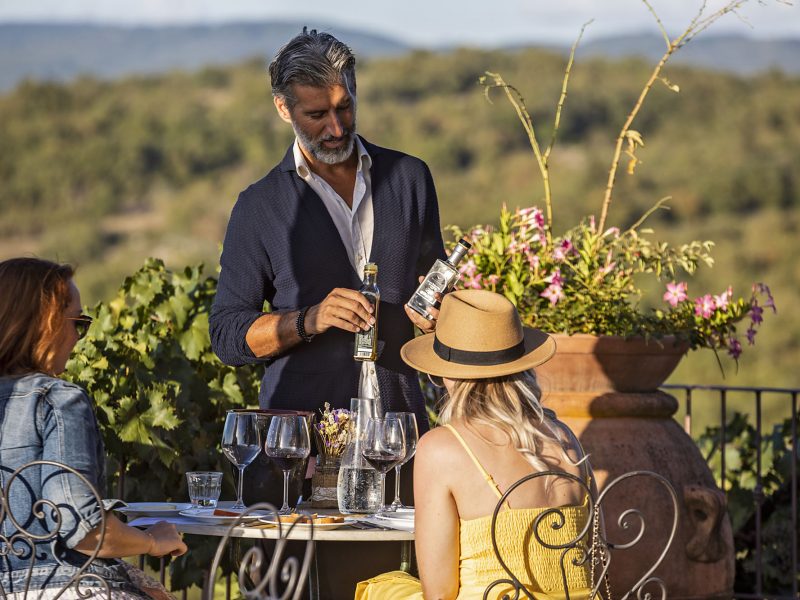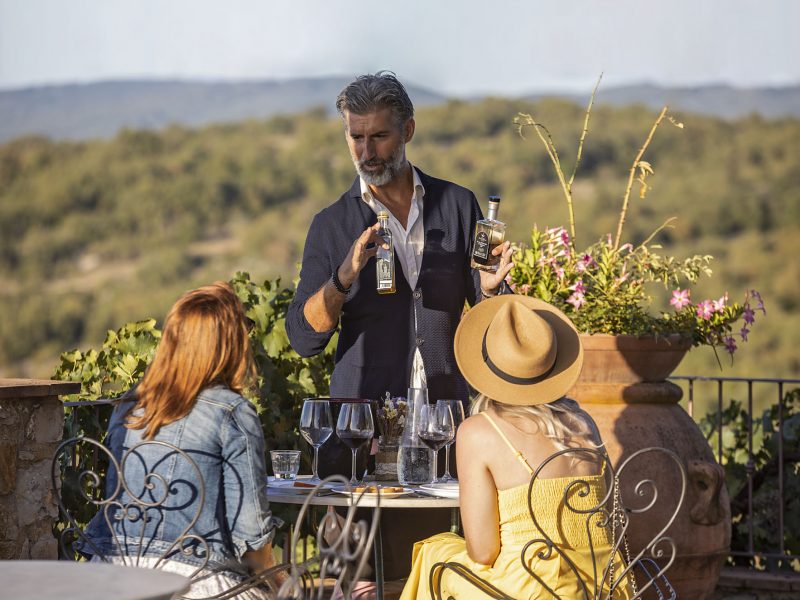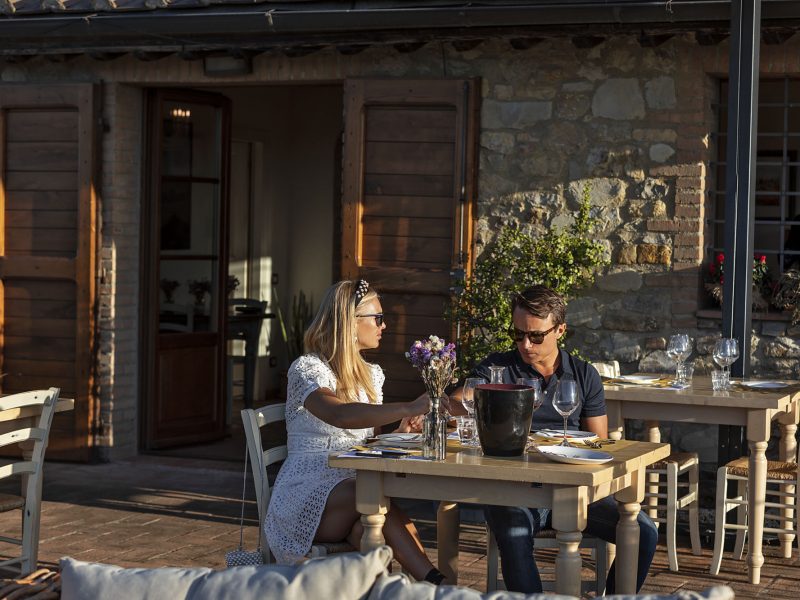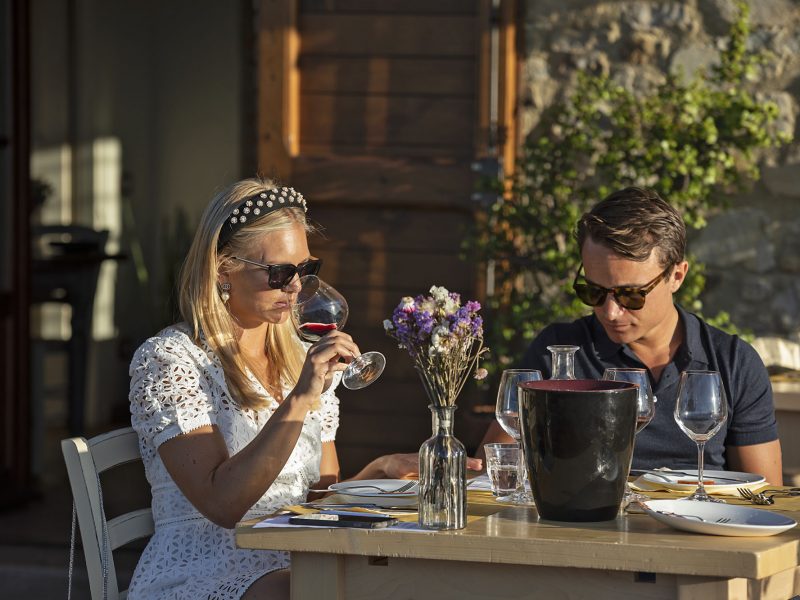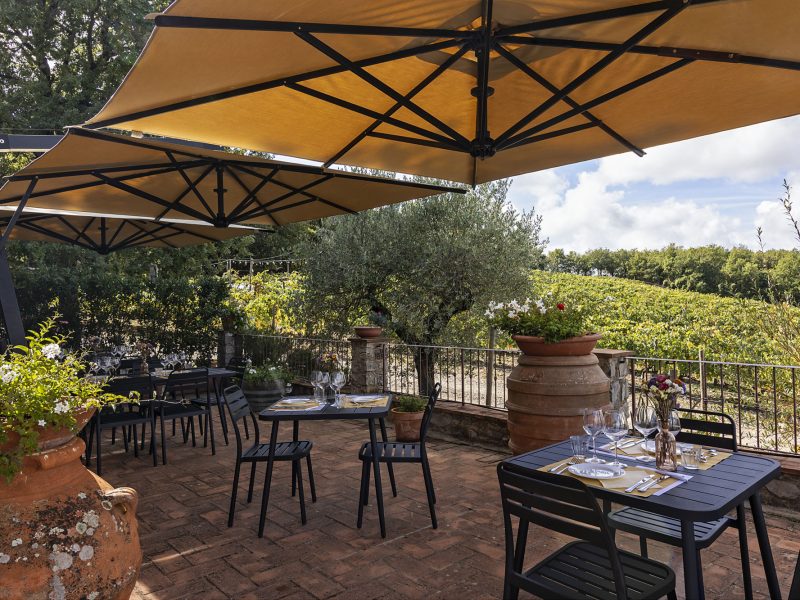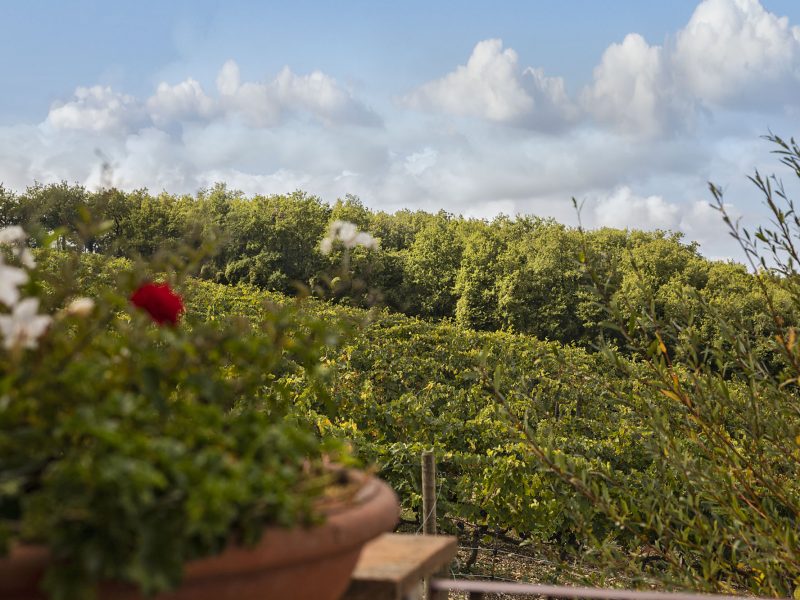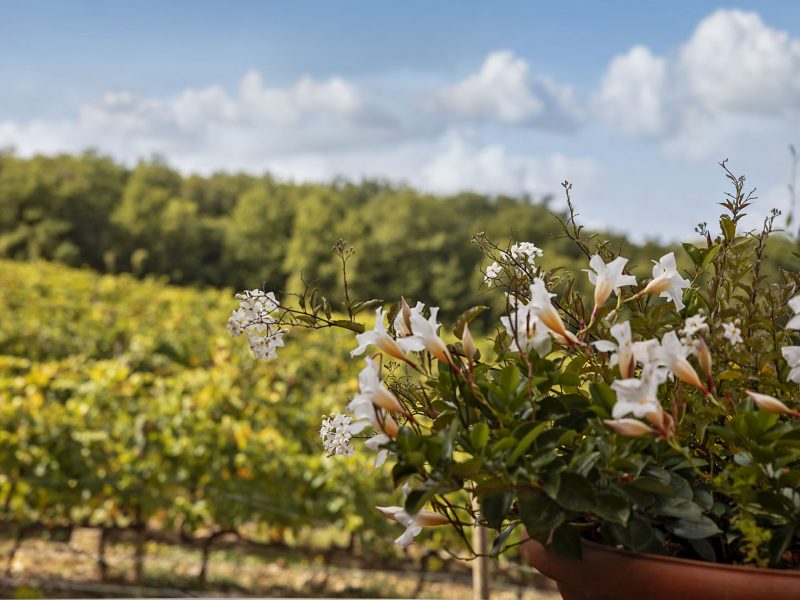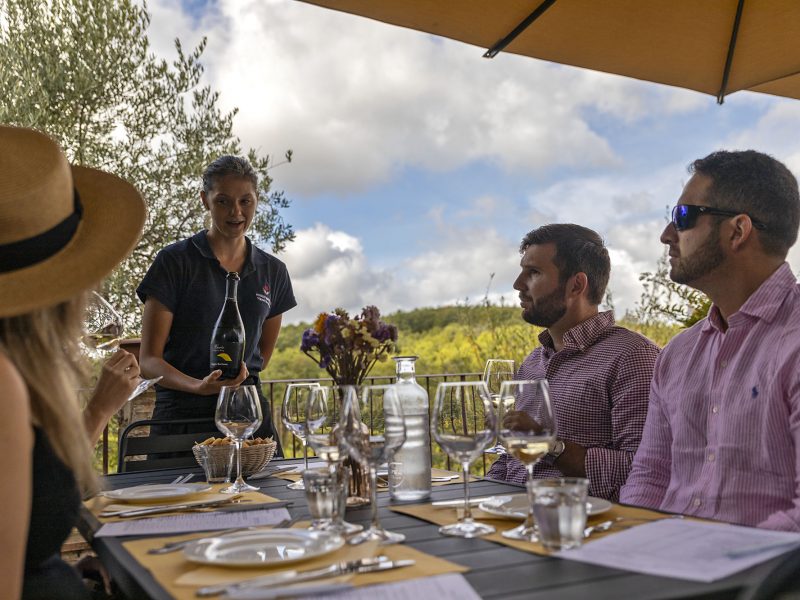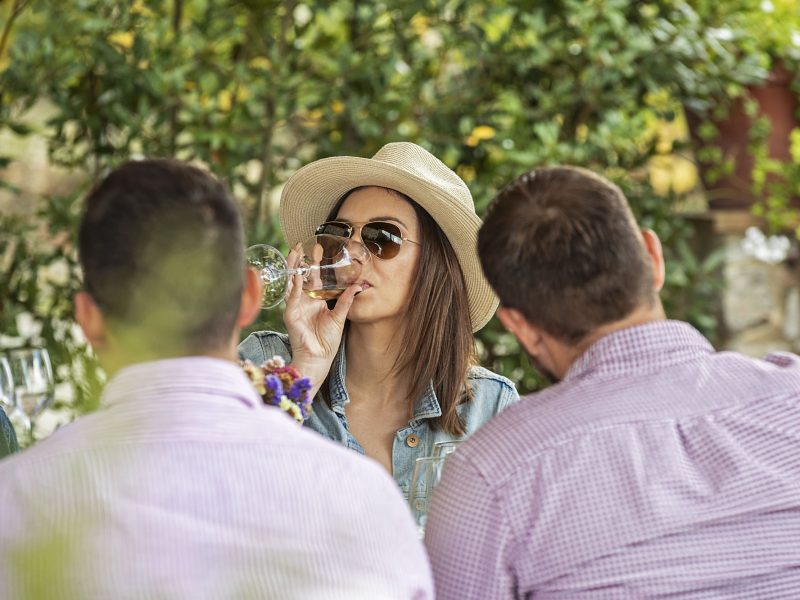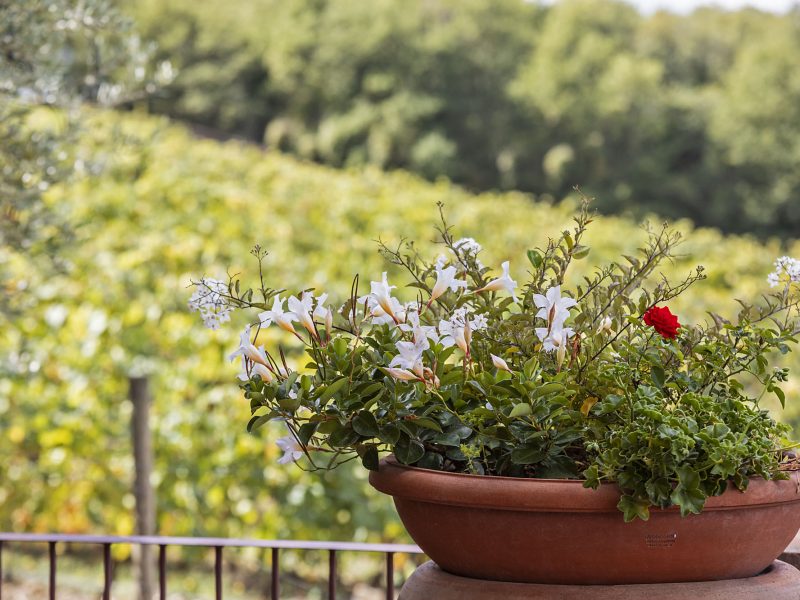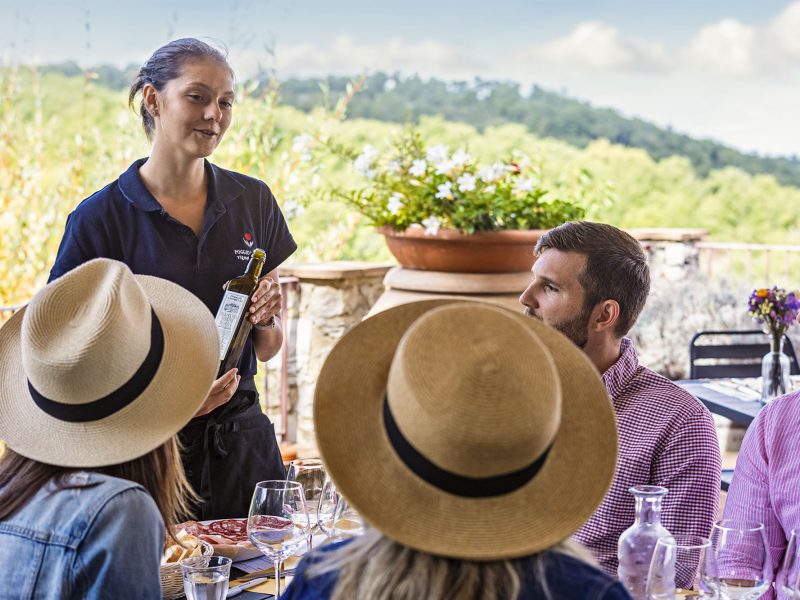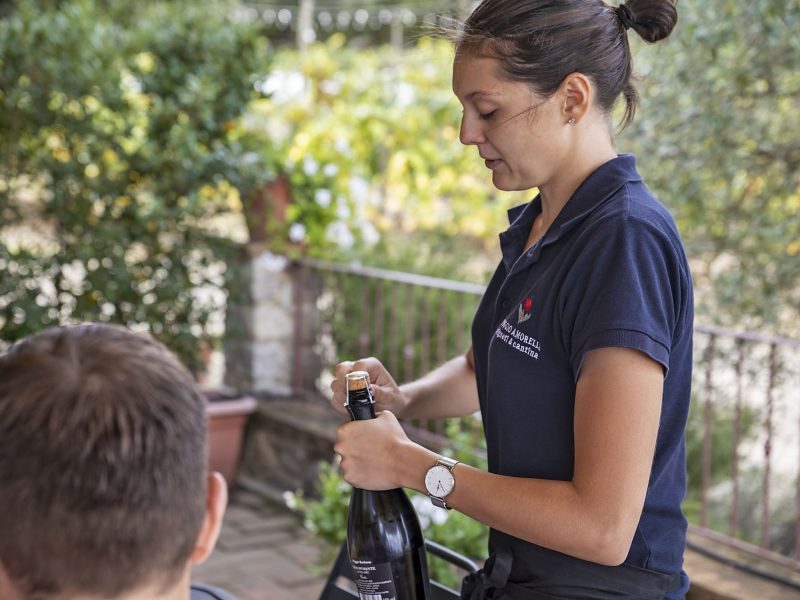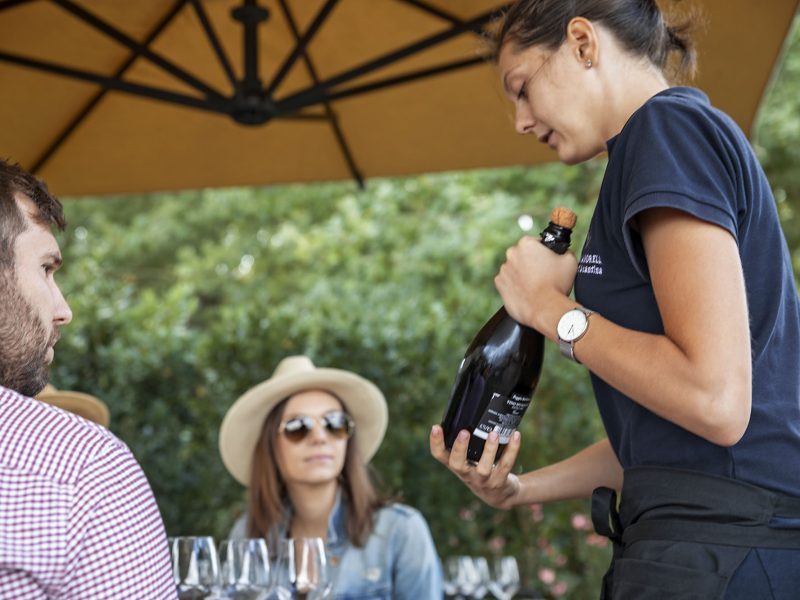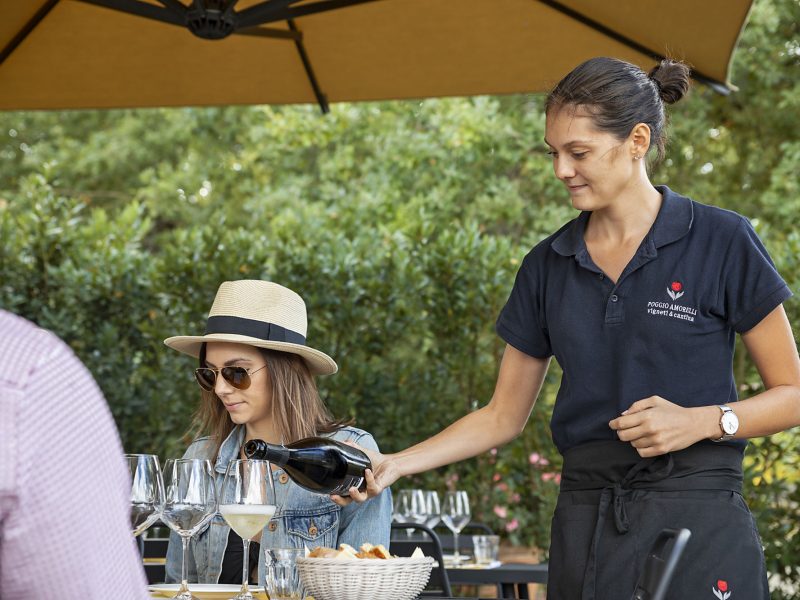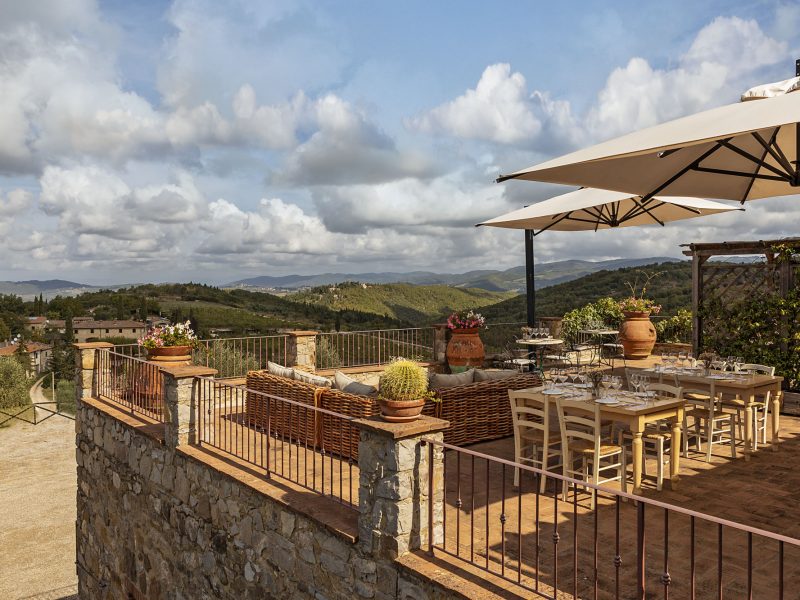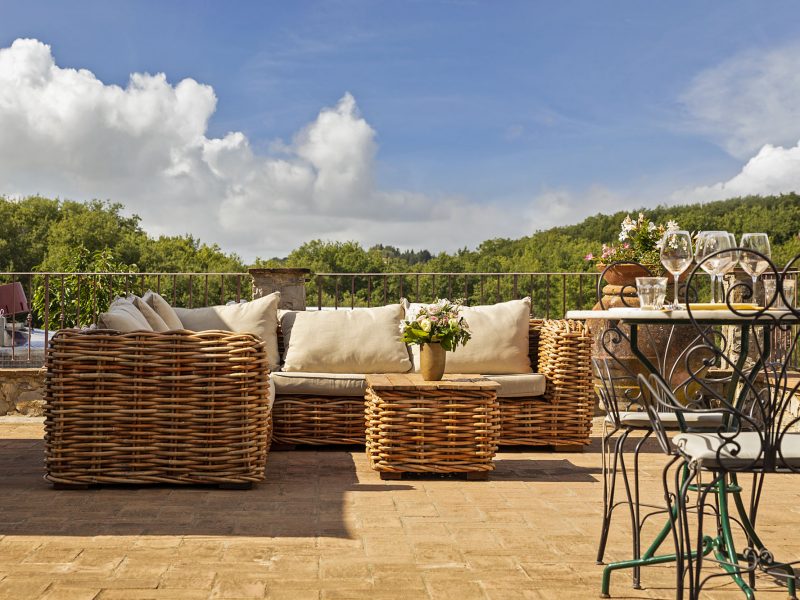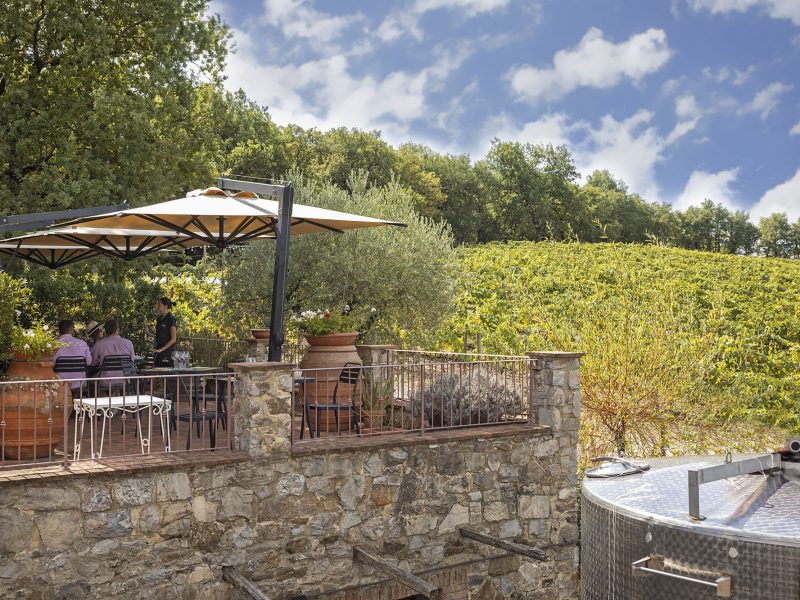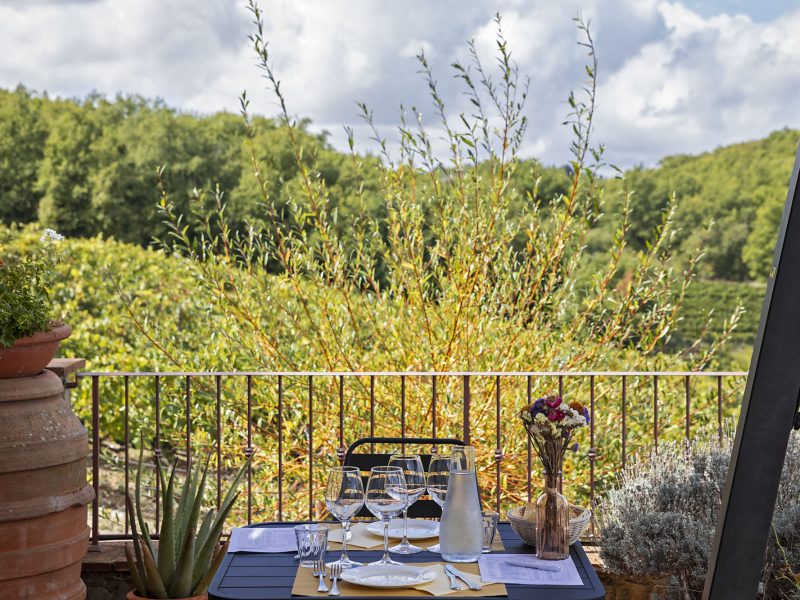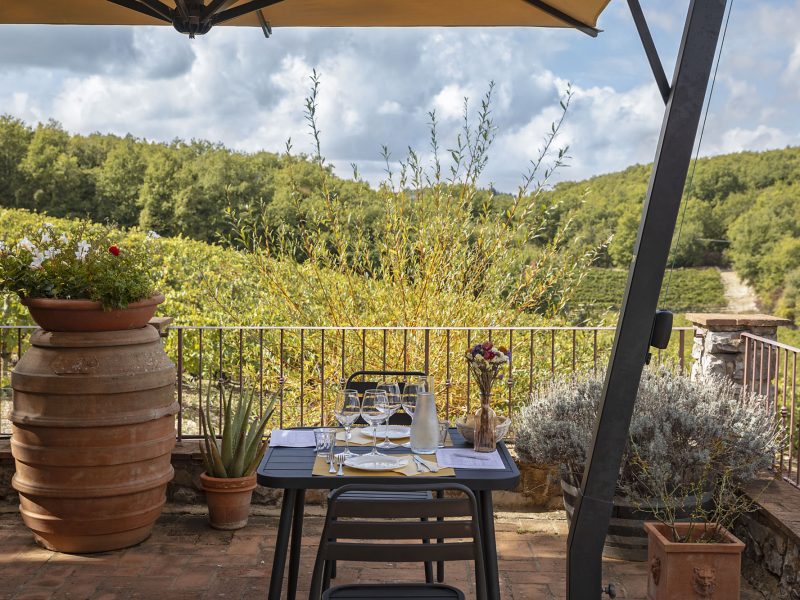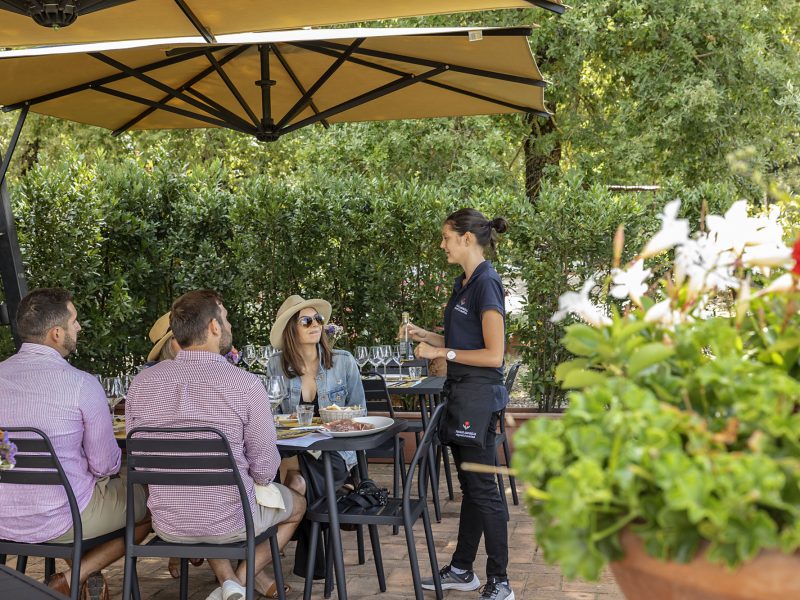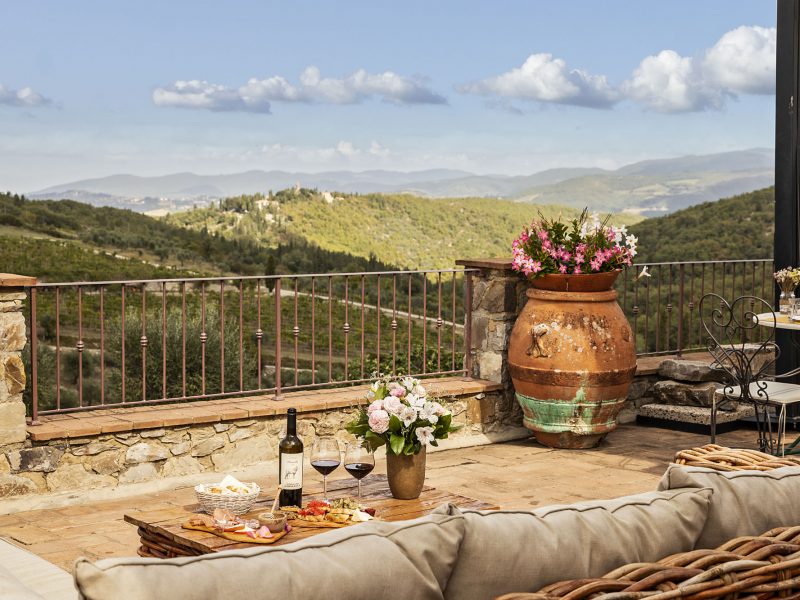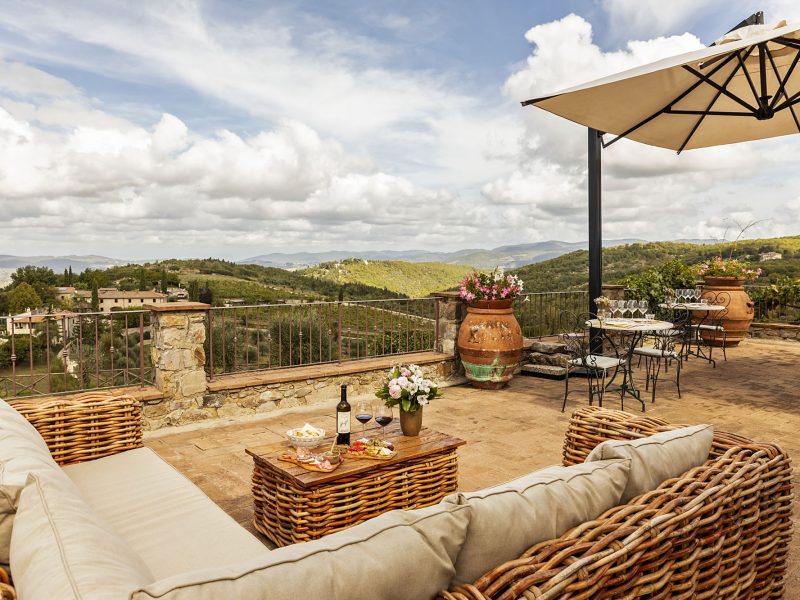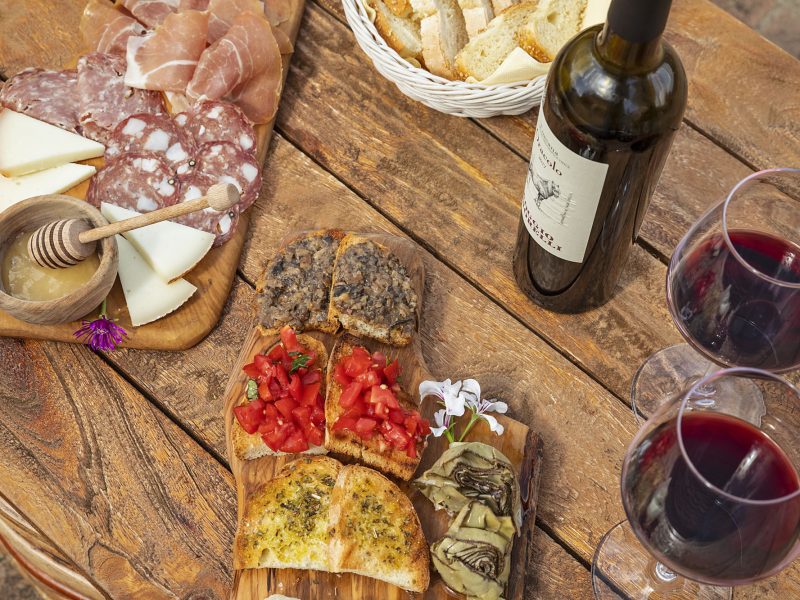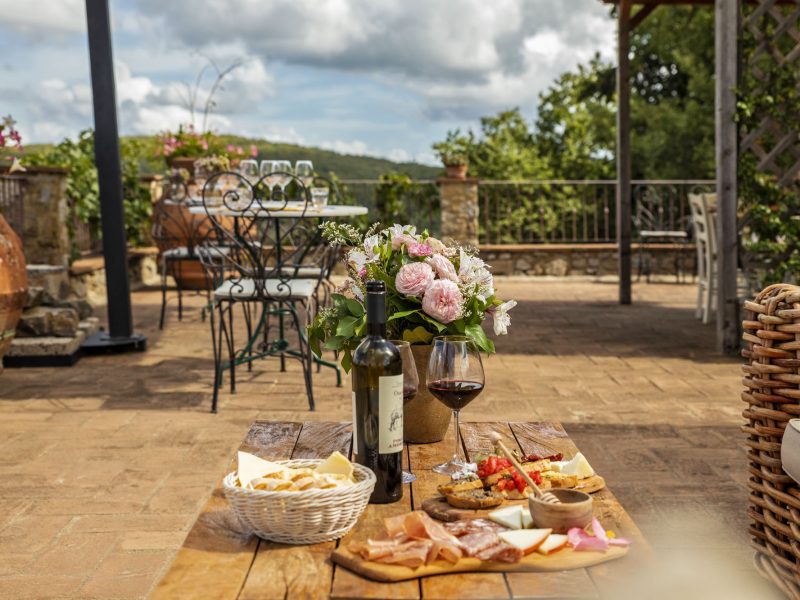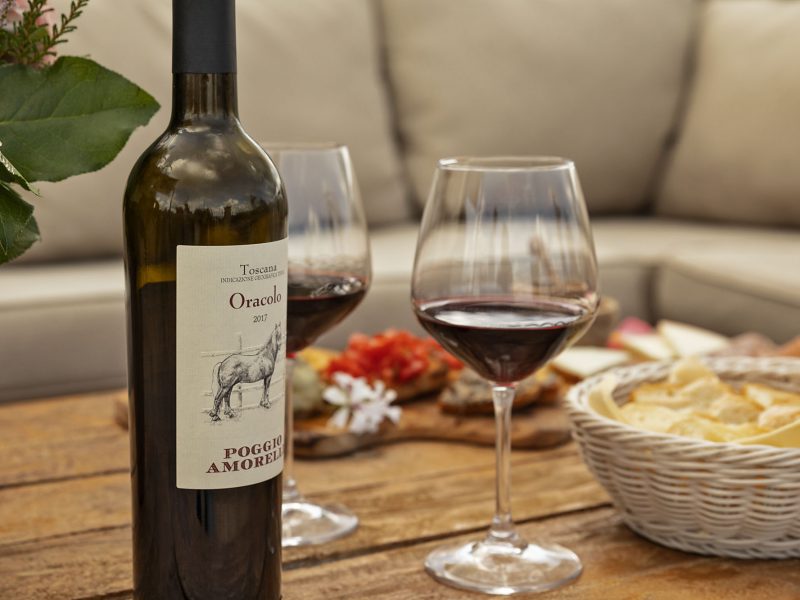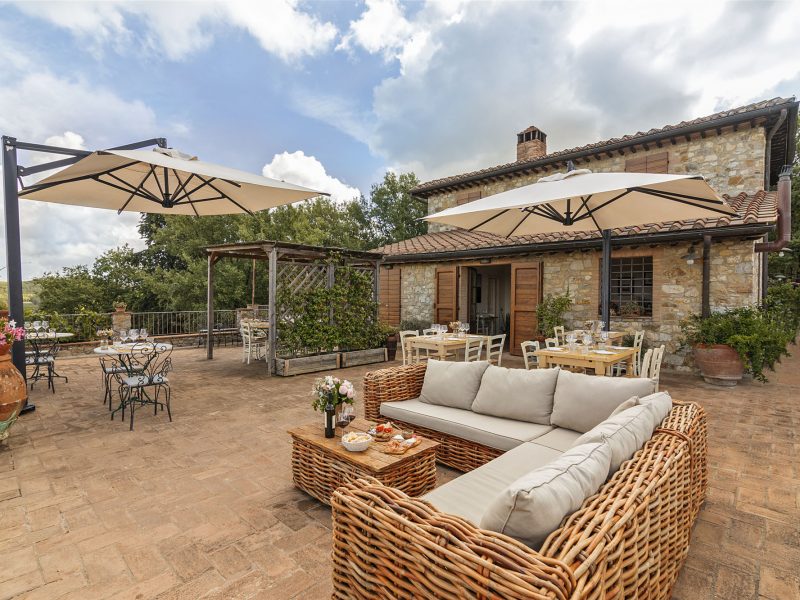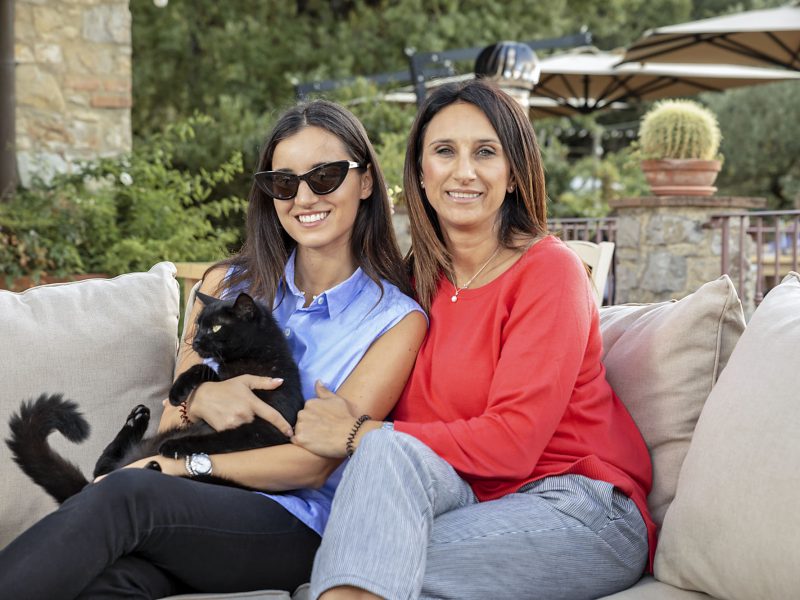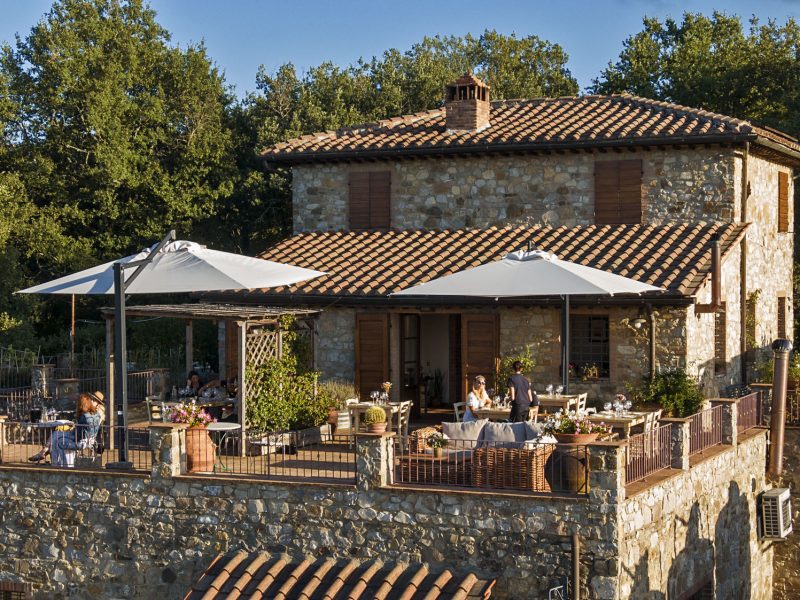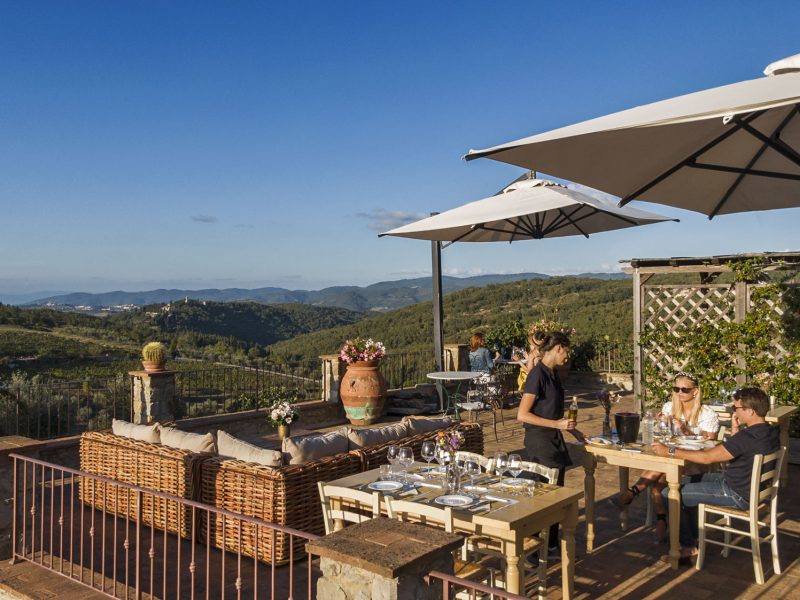 Precedente
Successivo