Scopri la qualità dei nostri prodotti.
Visita il nostro shop e trova i migliori prodotti locali della tradizione toscana. Vino, spumante, grappa, olio e aceto balsamico.
DISCOVER THE PRODUCTS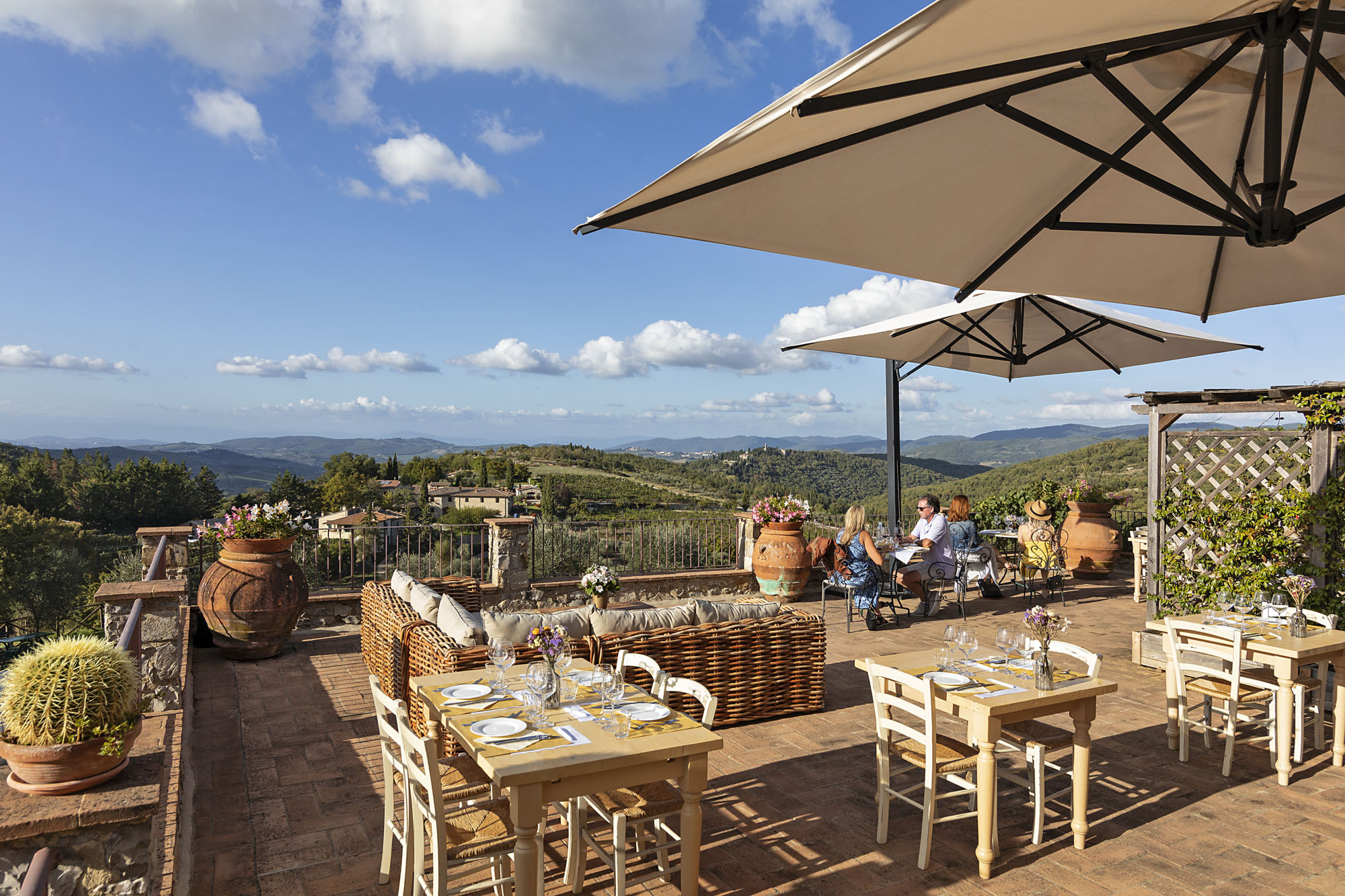 Respira sensazioni positive in un'atmosfera rilassante.
Immerso nelle colline Toscane, Poggio Amorelli è l'angolo di paradiso in cui la Famiglia Mazzarrini coltiva il suo amore per il territorio. La produzione di vini di qualità e di altri prodotti locali, permettono di esprimere ogni giorno le caratteristiche e i sapori di un luogo e di una cultura millenaria.
DISCOVER MORE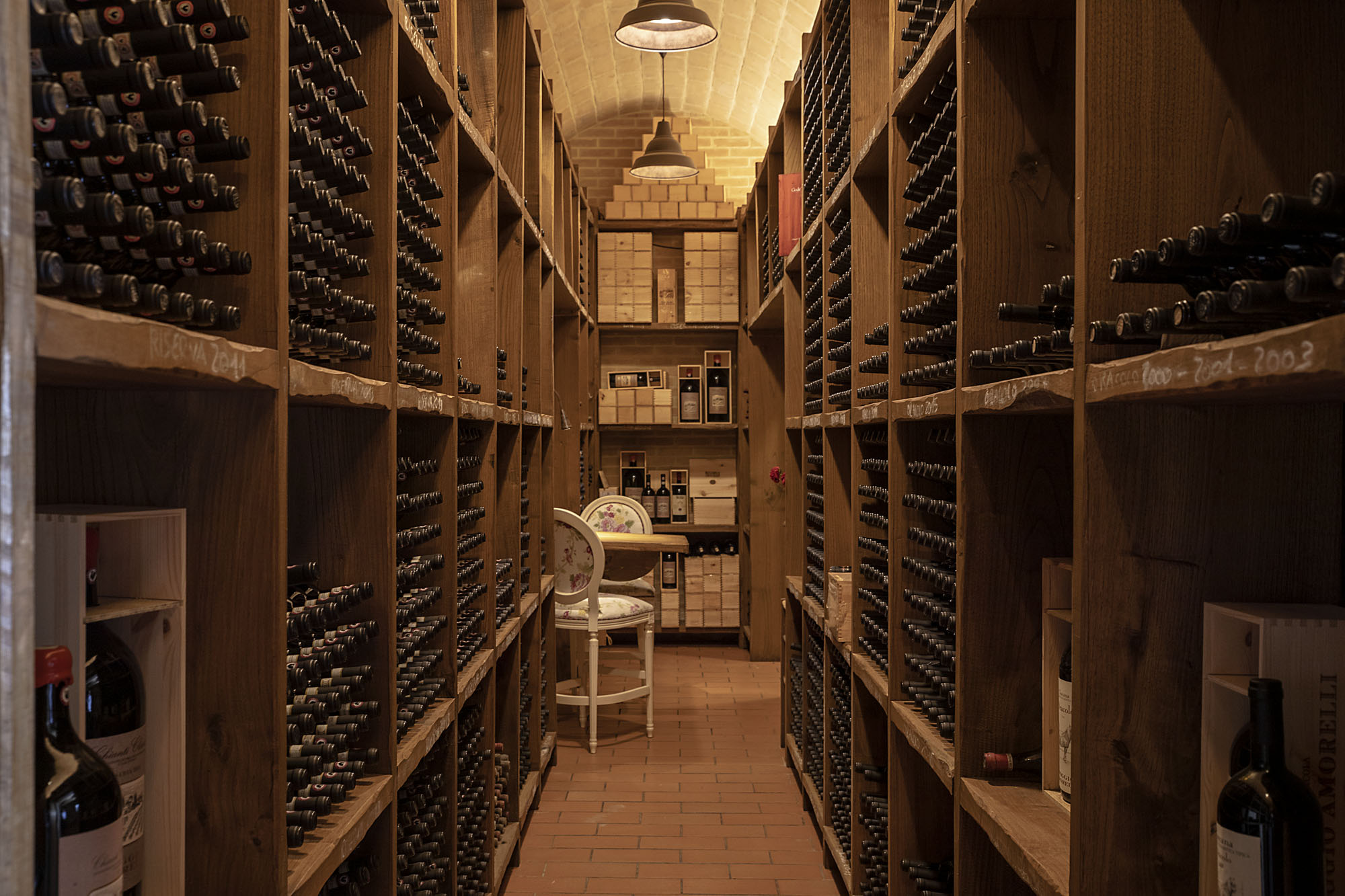 Entra nel nostro esclusivo wine club
Il Wine Club di Famiglia Mazzarrini è riservato agli estimatori e a tutti coloro che hanno apprezzato il nostro lavoro e che desiderano rimanere in contatto con noi e ricevere il nostro vino.
JOIN THE CLUB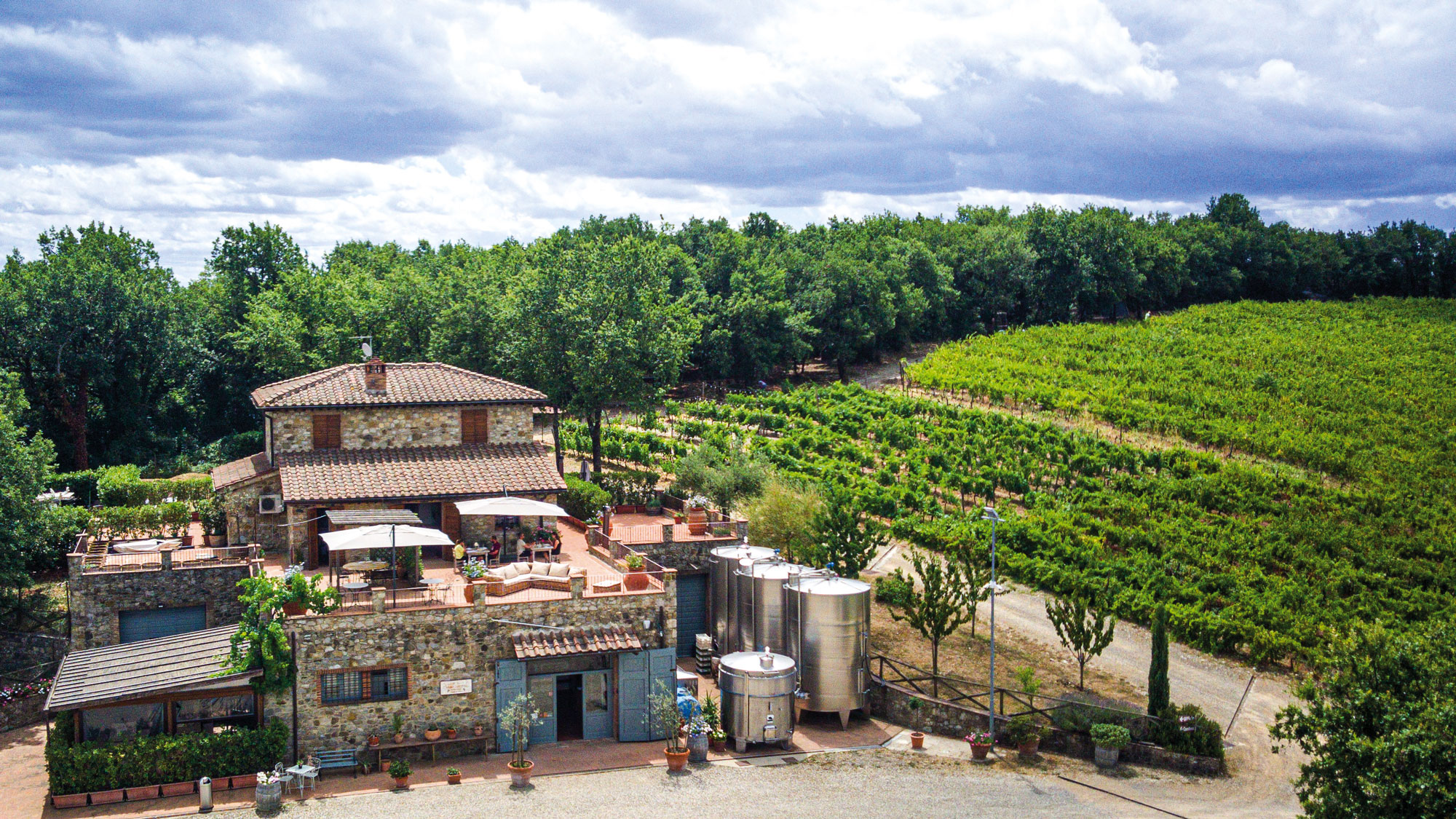 La bellezza di coltivare i propri sogni.
Dal sogno e dal lavoro di Marco Mazzarrini, enologo e agronomo toscano, nasce il marchio Famiglia Mazzarrini.
OUR HISTORY
A FAMILY PASSION
The beauty of cultivating your own dreams.
Marco Mazzarrini, a Tuscan winemaker and agronomist had a dream, and his dream was to create a place where the time could stop, in order to be able to live as close as possible with nature and to cultivate the ancient tradition of tuscany's food and wine.
This is how Poggio Amorelli was born, from passion, courage and work. The Mazzarrini family produces high quality wines bottled at origins, made following the Chianti Classico method.
Shop
Visit our products list
Buy our products fast and safely, shipping is included in the price. Our products include also insurance and box.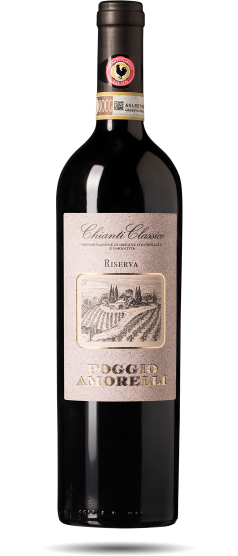 Bottled at the origin, the IGT and DOCG wines are produced in the 3 estates of the Mazzarrini family.
Balsamic vinegar
Our DOP and IGP balsamic vinegars
Our balsamic vinegars DOP, IGP "extravecchio" they are produced in Modena, home of Balsamic Vinegar, in the Mazzarrini family's vinegar factory.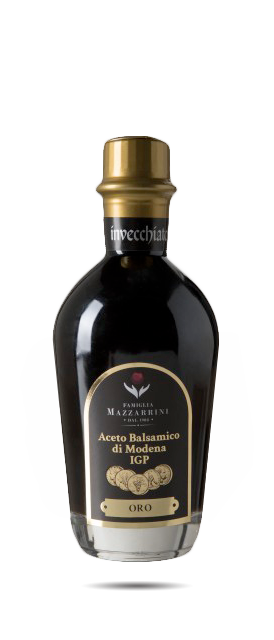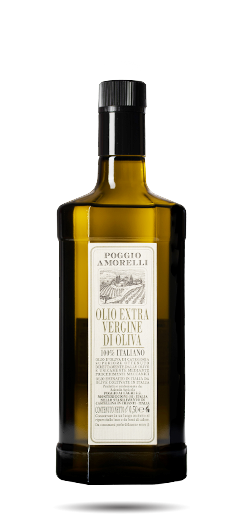 Other products
Oil and Grappa
From the fruits of the earth and the passion for work, they produce extra virgin olive oil and grape marc grappa and reserve grappa.
Shop
Visita il nostro catalogo prodotti
Wine Club
Exclusive discounts on our products.
The Mazzarrini family offers a wine club dedicated to all our website guests or visitors. 
Sticking to our wine club, it is possible to enjoy the benefits that we reserved just for our admirers who has appreciated our work and desire to stay in touch with us.
EXPERIENCES
In the heart of the Chianti Classico area
Immersed in the heart of the Chianti Classico area, between Siena and Florence, the Poggio Amoreli estate is ready to host wine estimators and wine lovers giving them a unique and authentic experience.
News
Stay up to date with us
With great pleasure we announce that the new website famigliamazzarrini.it is online from today! Renowed contents...